Profirol Shading
Technologies
The harmony of top services with a professional design

Two brothers with great enthusiasm for shading technologies, innovations and an individual approach to clients, turned to our creatives in order to build an elegant brand and a profesional website.
What we built.
Services
Corporate image, responsive website, creatives,c ampaigns report, copywrting
Type
Branding, Website design, Graphic design, Content

Visual identity The online communication and the individual approach reached a harmonic unity.
Colours
Ideamaking
Profirol logo consists of two elements – graphic symbol and writing. The graphic symbol (pictogram) carries content meaning coming from the principal business activity of the company - shading technologies.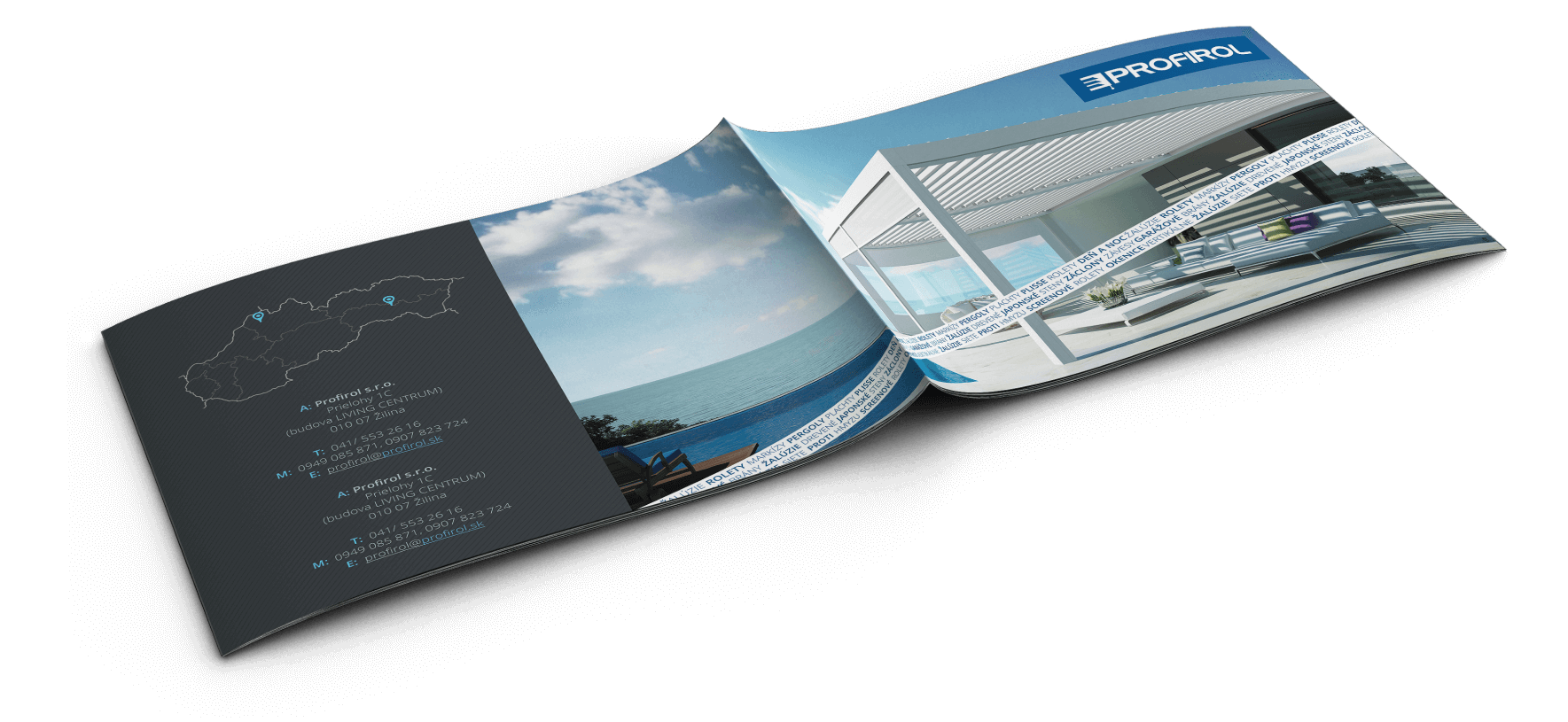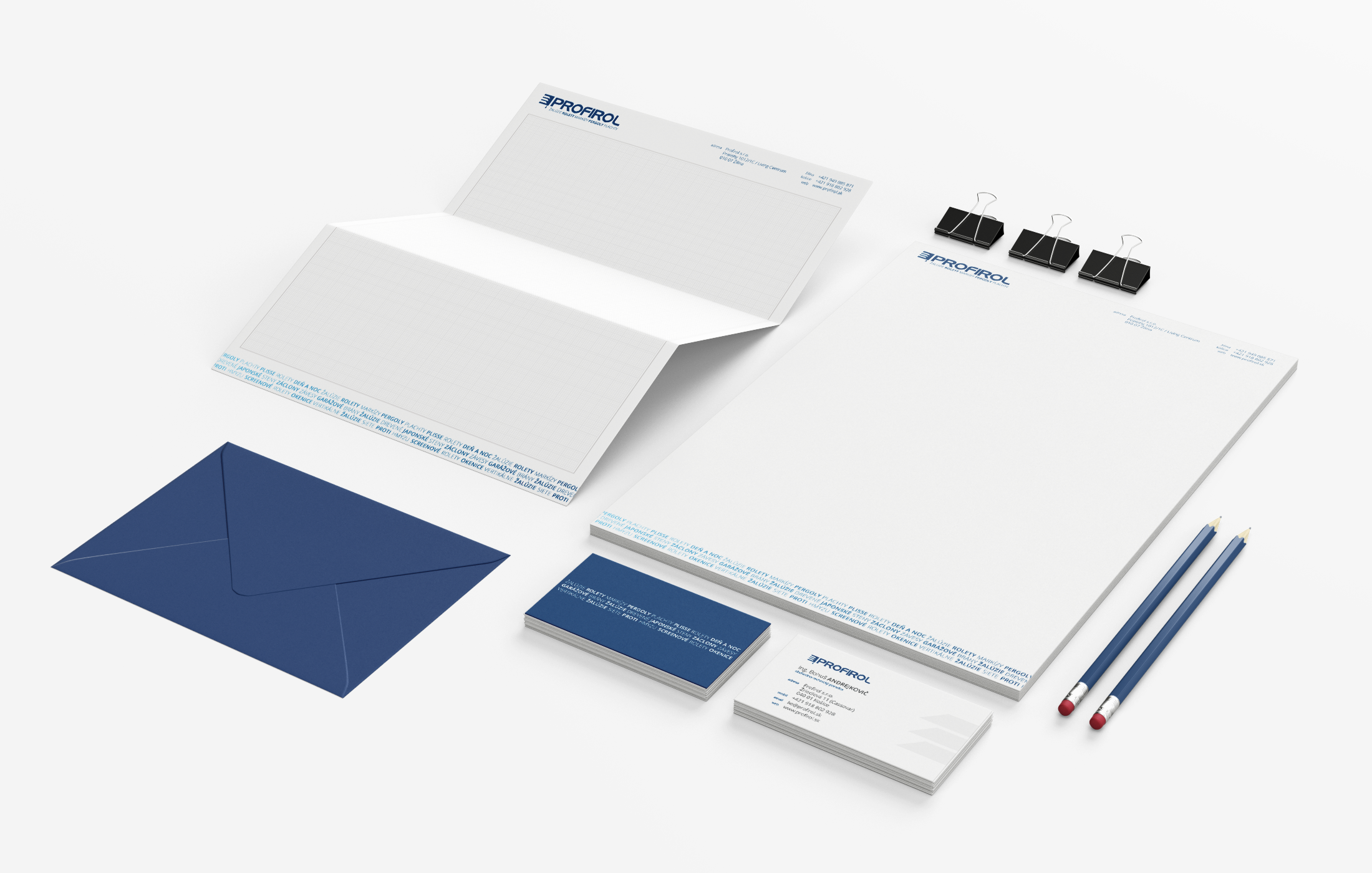 Web Design
Simplicity goes hand in hand with perfection. Aesthetic and technical principles of shading elements were applied in the website design which has a modern feeling and good structure arrangements. It encourages visitors to find out more about shading options.
Visit website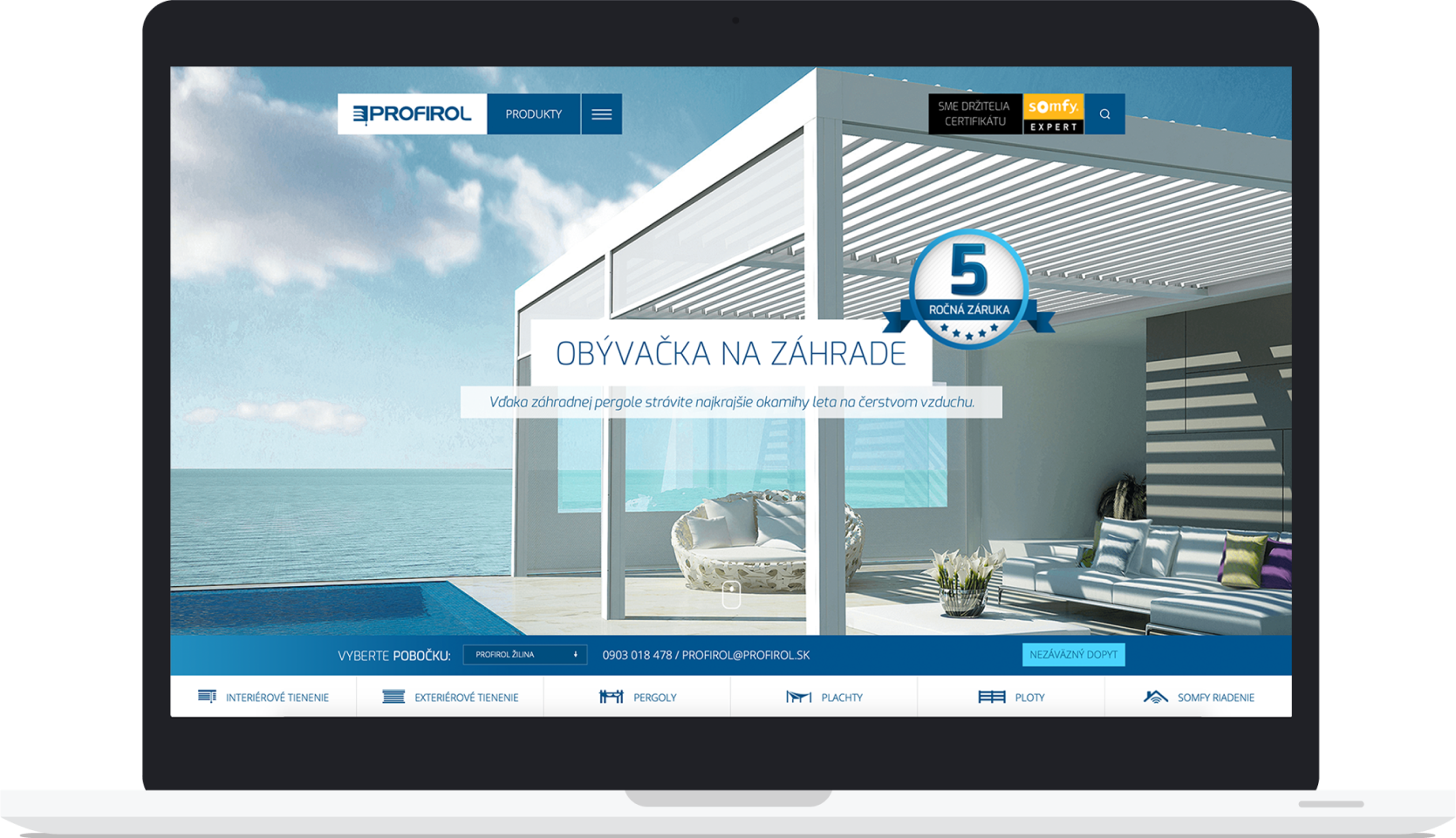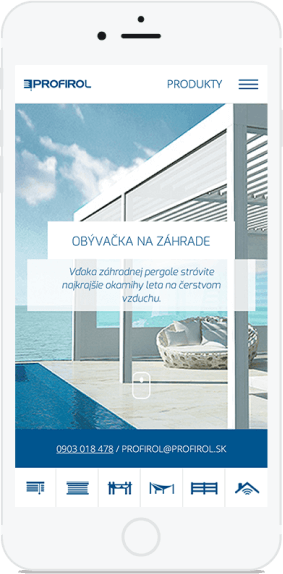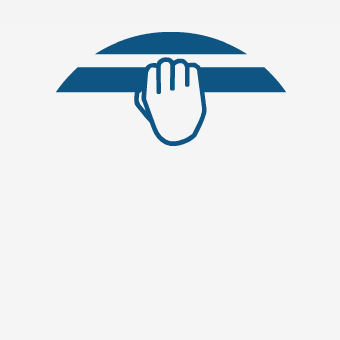 Finger swipe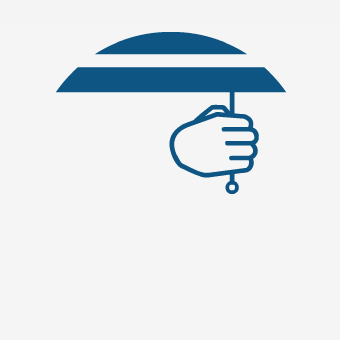 String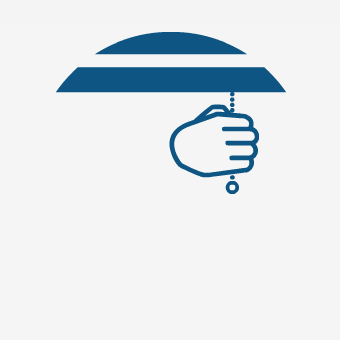 Chain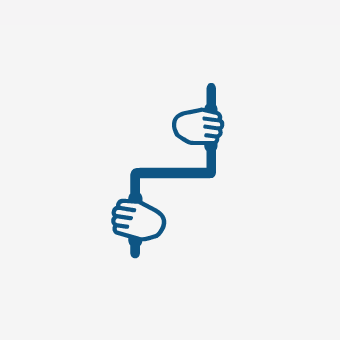 Handle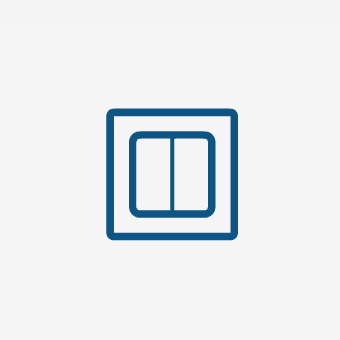 Switch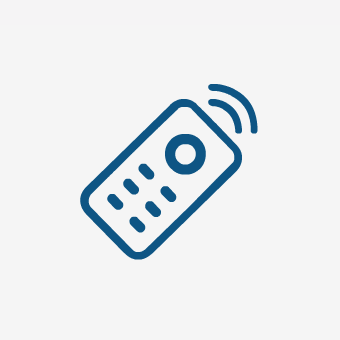 Controller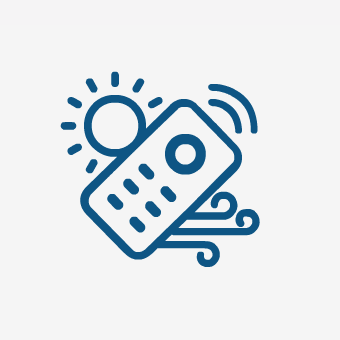 Automatic controller
Mobil application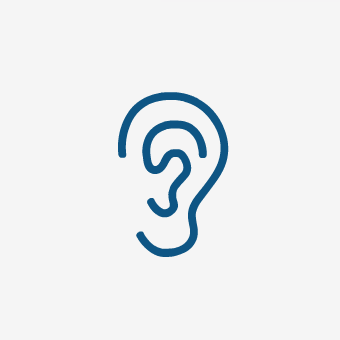 Super quiet motor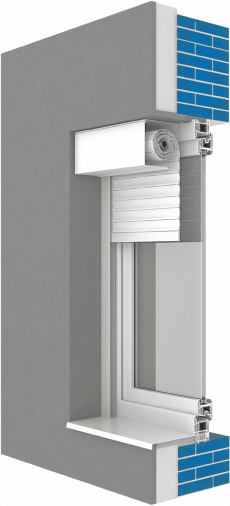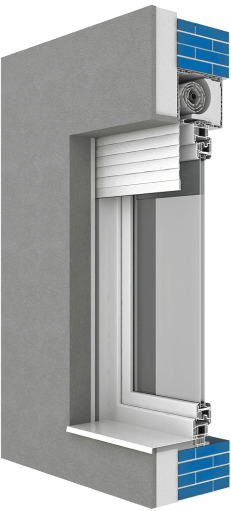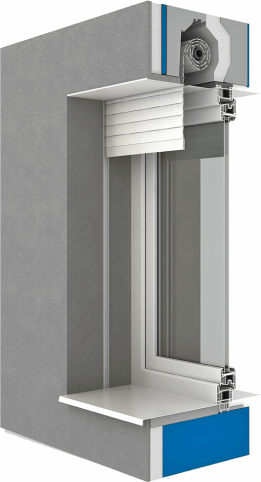 We helped increase
We managed to drive more traffic to Profirol company website and move it to a higher position.
For our client, Profirol, we increased the number of monitored targets which has had a positive impact on campaigns optimalization. It became visible at previously monitored conversions - at lower media spend, the increased number of conversions occurred, accompanied by increased conversion rate of 33%, or 27%. In the period of one and a half year, we increased the number of fans in the target group of our client from 3000 to 7000, without buying likes from India. The increasing number of fans happened because of the systematic and conceptual work whereby we maintain the position of advisor in choosing the right solution.

This process of promotion has increased the visit rate of B&M store which people visit with a phone in their hands and a picture they saw on Facebook. We build Instagram of our client from scratch and with reason. It has 800 followers at this time. Besides the communication and education function, Facebook has the acquisition power which brings people with skills willing to leave contacts, the proof is also the increasing number of conversions from 0,13% na 11,88%.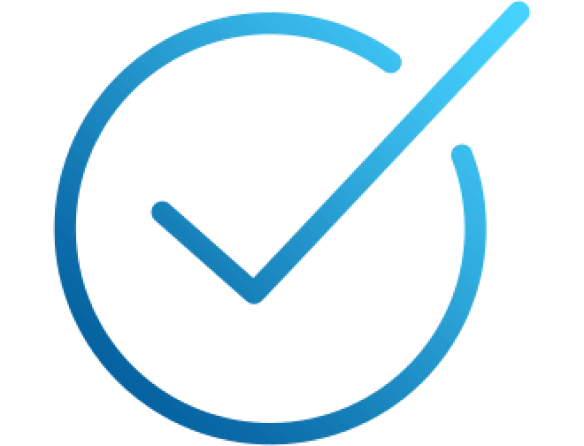 Dostali sme vás našimi
trendy

riešeniami?

Chcete aj vy fresh značku, ktorá bude rozpoznateľná a nestratí sa medzi konkurenciou?
Thank you
for

your message